Today, let's take a look at some of the video that has made it onto Youtube and elsewhere that highlights what's been going on in our city:
The Canyon Country Community Center is slated to open in 2020. Currently, they are clearing the site for construction.
Newhall's Terrace Apartments sustained enough damage to dislocate dozens of residents as a fire raced up a hillside on a hot afternoon.
Have you been to Old Town Newhall lately? Here's a time lapse walk thru the area titled Old Town Newhall in 48 Seconds..
Old Town Newhall in 48 secs from Keller Williams VIP on Vimeo.
Speaking of video, here's a look at TV shows currently in production in and around the SCV.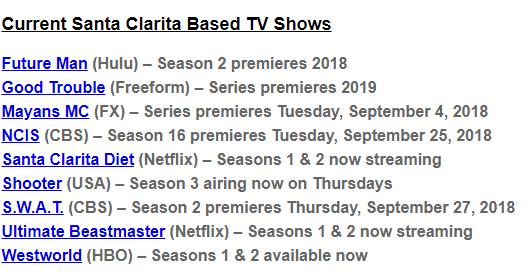 Want a map of shooting locations, so you know what they're shooting?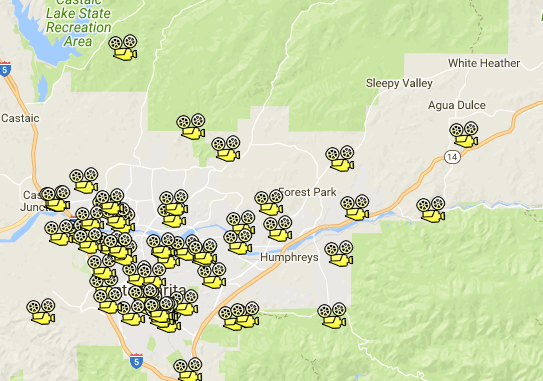 Happy #backtoschool week. Want to meet the Santa Clarita City Librarian? She tells us her duties and favorite authors out now..
Another new fire station is underconstruction on Golden Valley Road on the Newhall/Canyon Country "border".
The Santa Clarita Signal has begun a multi-part video series on drug addiction in our city..
A few celebrities have been helping build homes for vets.
Many fans gathered to hear a talk by former Huell Howser cameraman Luis Fuerte at a "Live From the Author" event at City Hall. He has a book out entitled "My Time With Huell Howser."
Do you have something real estate related that you would like to see covered by a video? I'm always up for a challenge..